"I was able to get clear, silky smooth skin in just under a few days with this amazing product. Extremely Pleased, Great Quality, Definitely Recommend." - Jennifer Smith
Our Micro-Needling Derma Pen is the most effective at-home skin treatment available on the market. It utilizes advanced technology to provide results similar to professional spa equipment but in an easy-to-use format that anyone can master with a bit of practice.
Save $1,000's Per Year Buying Skin Care Treatments.

Improve overall Skin Texture & Tone

Improve Mood & Skin Quality

Works On All Skin Types

Reduce Facial Inflammation

Rejuvenate Your Skin

Quick & Easy Results

Boost Your Natural Glow

Stimulate Hair Growth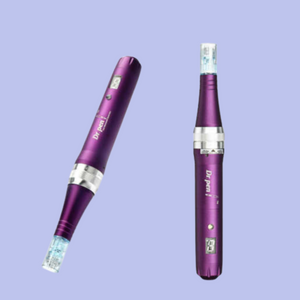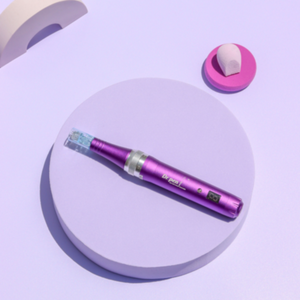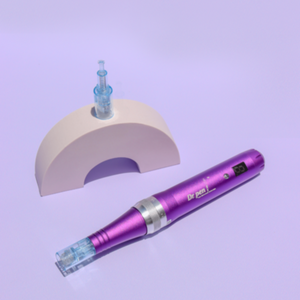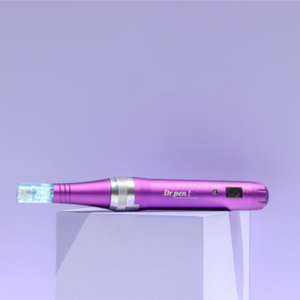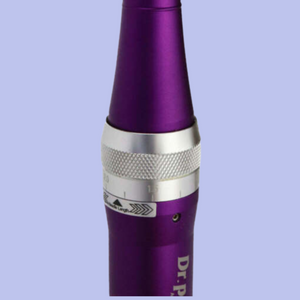 Trusted Partners
Fast Results
30 Day Money Back Warranty
Fast & Free Delivery
10,000+ Happy Customers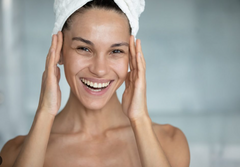 Detox Your Body For Youthful Skin
Grow Healthy provides you quick and easy results within a few days, you can start feeling like your best skin self. Our solution is designed to clear and balance all types of skin.
You will see visible improvements quickly, giving you confidence and youthful radiance that radiates through your glowing complexion!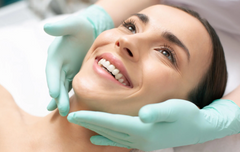 Get That Youthful Glow Within Minutes
Allow yourself to experience the bright and beautiful life that you deserve. This innovative device works to give you a more even skin tone without any invasive many treatments.
Let your natural glow shine brighter than ever before with our all-new Derma Pen - leaving dull and damaged skin in the past.
Save $1,000's Per Year On Skin Care Treatments
Improve Mood & Sleep Quality
Guaranteed Results Within 10 Minutes
Reduce Stress & Anxiety
Promote Blood Flow & Circulation
Rejuvenate Your Skin
Jennifer's Experience With Grow Healthy
Jennifer's skin had suffered for many years under the brunt of acne, scarring, and other damage.
Desperate to finally find a solution, she explored many different options, from chemical peels to exfoliating scrubs to facials. But none seemed to make any real difference. 
That is until she heard about Grow Healthy's Silky Smooth Skin treatment.
At first, she was sceptical and doubtful—had she ever really seen such incredible results? But after witnessing people who had tried the treatments firsthand, Jennifer decided to give it a try. She was amazed by the difference this treatment made within just one session! 
After three weeks of regular treatments, her skin had been completely transformed: miraculously softer and clearer than ever before.
Jennifer couldn't believe that her skin looked so healthy after all these years of suffering; thanks to Grow Healthy's Silky Smooth Skin treatment, her dream of having beautiful skin had finally come true!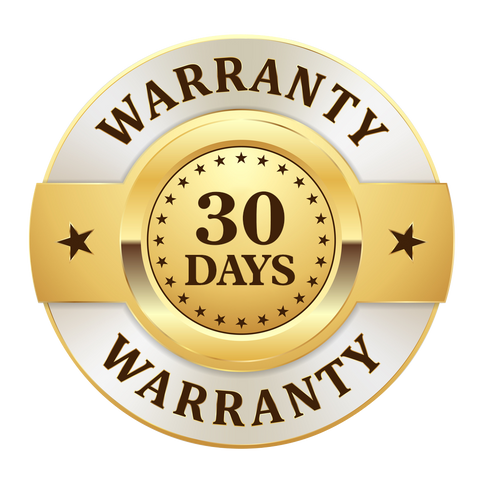 Experience a risk free cozy infrared sauna blanket today! We are so confident in your satisfaction, that we guarantee you a 30 day money back warranty. If your item is eligible for return within 30 days of your purchase, you can get in touch with us via our contact page and speak to one of our sales assistants to receive a full refund!
Free Delivery Australia Wide

100% Money Back Guarantee

Highest Quality & Lowest Prices

Instant Results Guaranteed
Is My Skin Suitable for Micro Needling Therapy?
Micro Needling is suitable for all skin types although, some people are not candidates for micro-needling treatment, including those with
an active skin infection.
keloid scarring.
an unstable skin type.
Where Should I Micro-Needling On My Body?
When needling areas of the body (such as the legs or hands), avoid needling over the bony parts (especially on the legs). Ensure only to use 36-42 pin cartridges for micro-needling the body and take precautions not to use any active ingredients (such as acids or retinoids) after micro-needling. Regarding needle depth, we recommend using 0.5mm for legs and up to 1.5mm for fattier areas of the body.
Will I Bleed After Micro-Needling?
You don't have to expect bleeding when you're doing derma pen therapy. Don't use it excessively just to stimulate bleeding because certain body parts have different reactions to derma pen therapy
What's Included In The Package?
What Are The Specifications?