"These shoes are amazing, they look and feel incredible - Amazing Quality, Definitely Recommend" - Henry James
Grow Healthy provides quality good-looking shoes that protect your feet at no extra cost - Sold with Purpose.
Save $1,000's Per Year On Shoes

Look & Feel Amazing

Protect Your Feet

Improve Stability

Improved Flexibility

Promote Blood Flow

Prevent Aching Feet

Prevent Injuries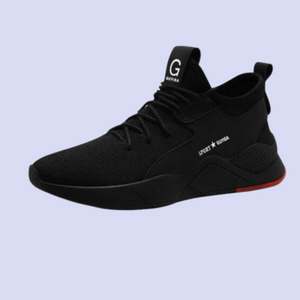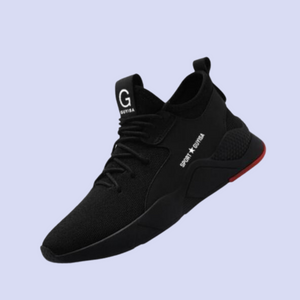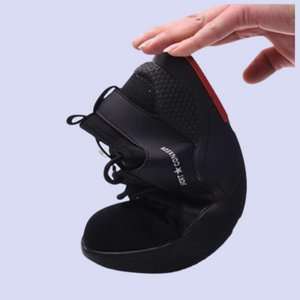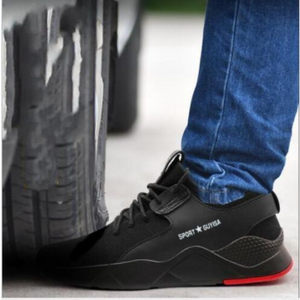 Trusted Partners
Lasts For Years
30 Day Money Back Warranty
Fast & Free Delivery
10,000+ Happy Customers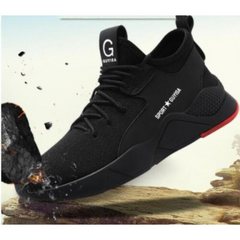 Protect Your Feet
Investing in a reliable and comfortable shoe that you can trust is essential to protect yourself from medical issues down the line. This sturdy and stylish design offers superior support, comfort, and protection from muscle strains, tendonitis, plantar fasciitis and more.
Not to mention the impressive range of sizes for all types of feet needs. Take charge of your foot health with our revolutionary footwear - because feeling great should never be a compromise.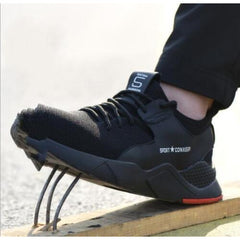 Comfortable & Supportive
Comfortable Indestructible Shoes from Grow Healthy are a perfect combination of support and affordability. Each shoe features an innovative design that shapes your foot as well as provides optimal support in all the right places.
Thanks to this, people who suffer from conditions such as plantar fasciitis or flat feet can experience ultimate comfort without breaking the bank. These shoes are a must-have for lasting comfort and stability!
Improve Mood & Sleep Quality
Feel Better Within 10 Minutes
Instant Pain Relief
No More Muscle & Joint Pains
Promote Blood Flow & Circulation
The Perfect Shoe
With so many health benefits and a price tag to match, it's clear why your feet deserve the Indestructible Shoe from Grow Healthy.
These shoes provide superior protection for your feet, supporting them with plenty of cushioning and stability to reduce aches and pains in your lower extremities.
Not only that, but they will save you money over the long term by not needing to be replaced as often.
So don't deny yourself the comfort and support you need for your daily activities - always make sure you have the right footwear on.
Choose Grow Healthy's Indestructible Shoes to take care of your feet and keep them healthy!
30 Day Money Back Warranty
We are so confident in your satisfaction, that we quarantee you a 30 day money back warranty. If your item is eligible for a return within the first 30 days of your purchase, you cant get in touch with us via our contact page and speak to one of our sales assistants to recieve full refund!
Free Delivery Australia Wide

100% Money Back Guarantee

Highest Quality & Lowest Prices

Instant Results Guaranteed
Can I Wear The Indestructible Shoe Every Day?
There's absolutely no harm in wearing them every day, especially if you wear the proper insoles and the right socks. Our Indestructible Shoes will guard your feet throughout a long day's work, and you deserve to wear a comfortable pair that will protect your feet and keep you going strong.
Can I Wear The Shoes At A Work Site?
Our Indestructible Shoes are made to be worn anywhere even at work sites!
What's Included In The Package?
What Are The Specifications?
Will They Prevent Injury?
We aim to protect your feet against a wide variety of injuries. Impact, compression, and puncture.